I just brought Brooks Dees GP26 to San Diego from Richmond. She towed great behind my 1/2 ton Expedition, and launched at a yacht club hoist. Couldn't get any simpler.
Sails easily with 2 to 5. and very quick! A fleet of these would be exciting and competitive racing.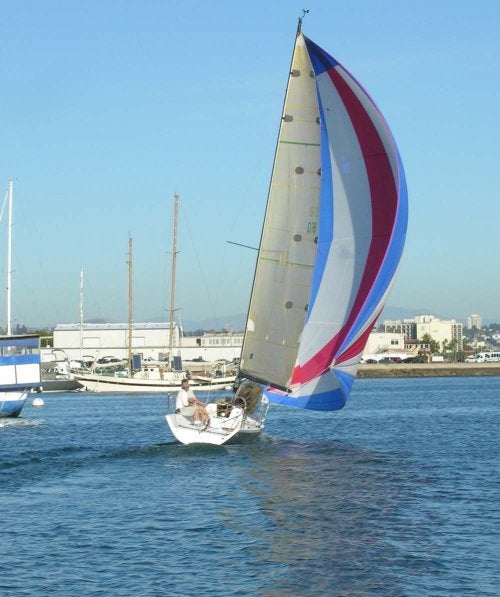 Send me a message if you want to see her.