I've been dealing with a good running 29 year old engine, with a bad soot problem.  I installed a new injector, pulled and cleaned exhaust elbow, new fuel, etc.  No help.  Mechanic ran a compression test and it's just below spec @ 390 psi, saying 395 psi is the minimum spec.
My plan was to slowly work into a replacement in the next year or so, but then I noticed a drip @ the raw water pump housing and found the block has eroded away @ a bolt thread.  1 drip every 5 seconds or so.
Stepping up my replacement timeframe to immediately and I'm finding a few Indonesia sites offering new motors. 
Any opinions on this particular site/business listed below?  For an otherwise good looking site, that price can't be right. 
Anyone in the US known to have new motor stock?
Do you think I can fill that void with something to buy me some time, like get me through the summer?  I did clean the area best I could and ran some 6000 adhesive up in there, but really don't expect it to stop the drip.  But maybe.  I'm away from the boat now for 3 weeks so can't go check it.  
https://duraengine.com/products/Yanmar-1GM10-Inboard-Diesel-Engine.html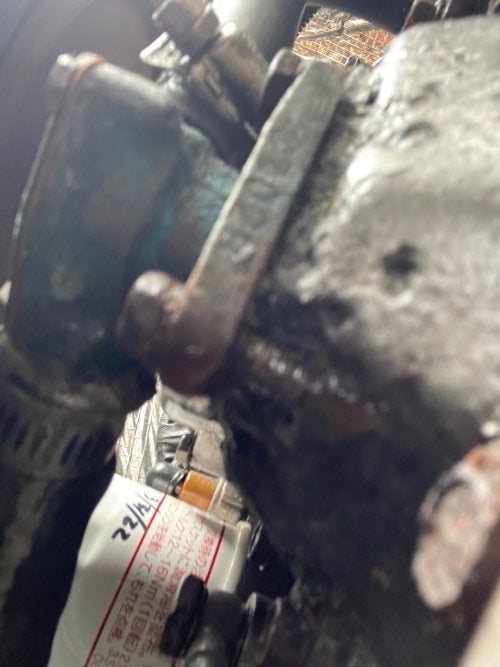 Last edited by a moderator: